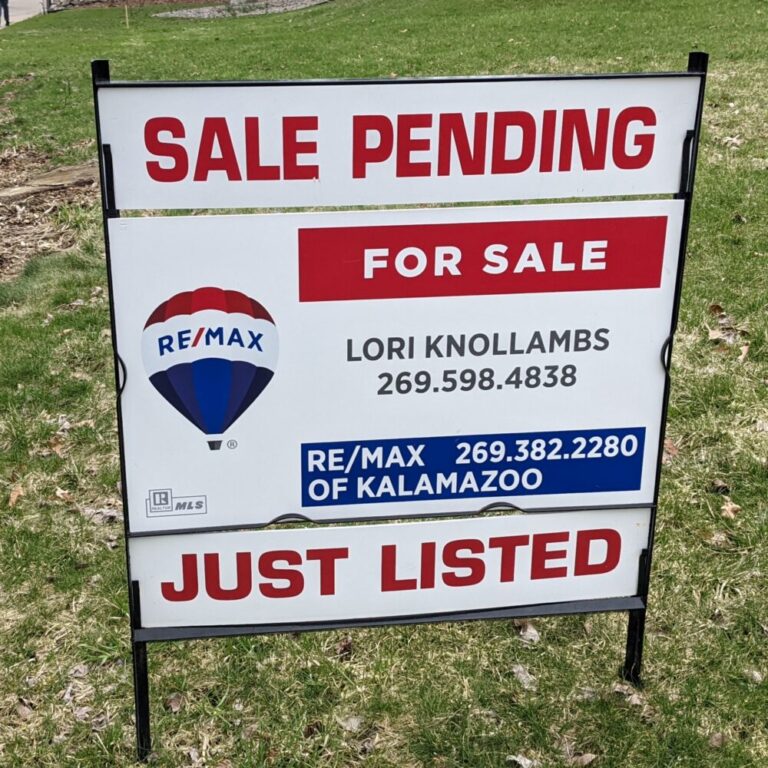 People remember 2008 like it was yesterday, and some are saying that we're in a housing bubble that will cause prices to fall. I'm not so sure.
Today's price increases are driven by two primary factors: demographics and low inventory.
Read More »
Sign up to learn about area development projects, new businesses, and new listings.