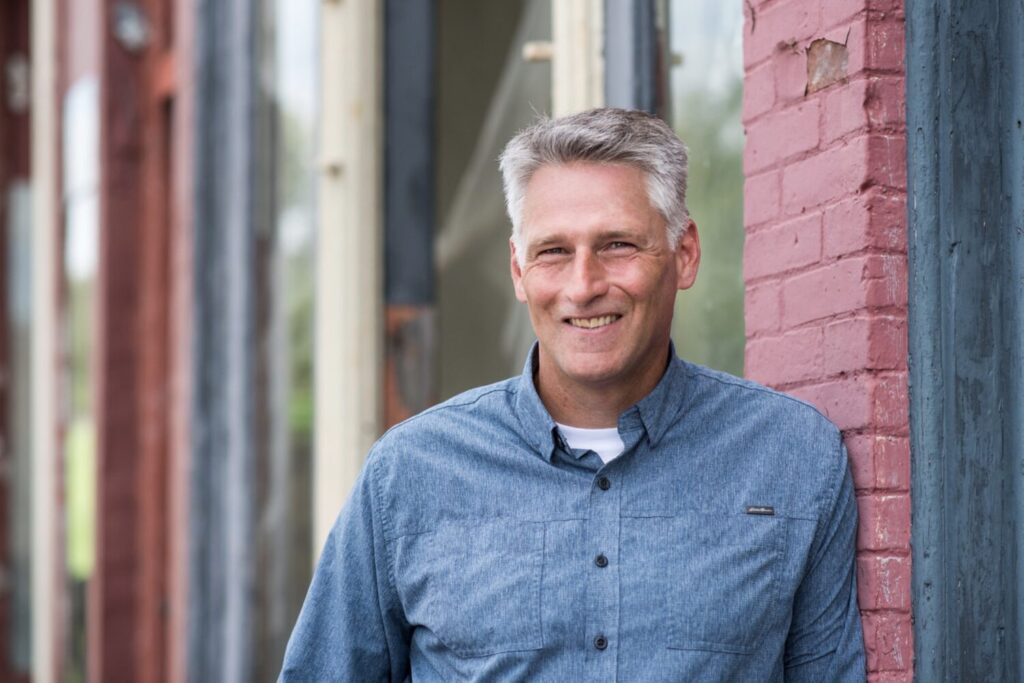 Rob Peterson has worked the Kalamazoo real estate scene for over twenty-five years. His favorite tasks involved working with and for area entrepreneurs.
He admires entrepreneurs because they are the heart of a community. They are the "Cool Kids" who use their energy, brilliance, and authenticity to create a place that is truly inspired. His goal is build community by connecting them with the right place.
He has advised dozens of entrepreneurs in their search for a storefront, office space, or personal residence. He acts as a sounding board and has helped them connect with the local resources they need to succeed.
Rob holds his bachelor's and an MBA from Western Michigan University; he regularly seeks out new training programs and certifications to expand his capabilities.
He and his very talented wife live in Vicksburg. Their three grown children are very active in the Kalamazoo area.
Deep roots in Kalamazoo and the surrounding communities.
Providing a personalized "boutique" service – not a franchise or conglomerate.
25+ years of local experience in all aspects of real estate.