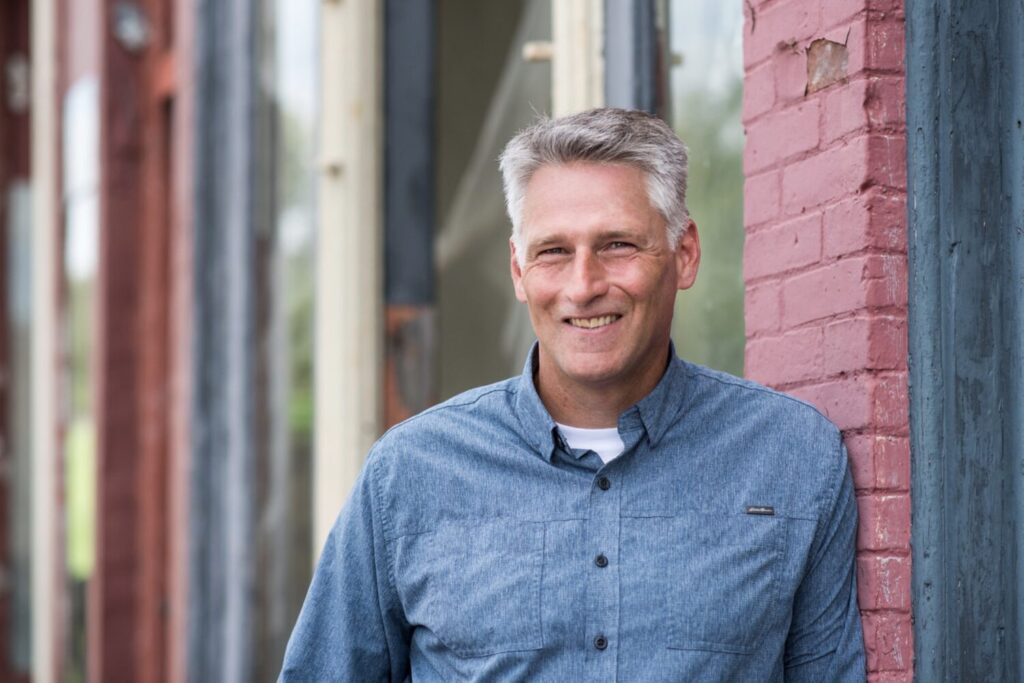 Rob Peterson has worked in the Kalamazoo real estate scene for over twenty-five years in a career that has spanned mortgages, development, small business advising, and residential & commercial brokerage. Most of that time was spent working with and for area entrepreneurs.
He loves entrepreneurs because they are the heart of a community. They are the cool kids who use their energy, brilliance, and authenticity to build something that is truly local. Rob's mission is to support those people who make our community a great place, and he uses his decades of experience to help them make sound real estate decisions.
He has advised dozens of entrepreneurs in their search for the right location, whether it is a storefront, office space, or their personal residence. He acts as a sounding board and has helped them connect with the local resources they need to succeed.
Michigan comes up often in describing Rob: life-long resident of Southwest Michigan; two-time graduate of Western Michigan University; Lake Michigan beach bum. He and his highly talented wife have three grown children who also call Kalamazoo home.
Deep roots in Kalamazoo and the surrounding communities.
Providing a personalized "boutique" service – not a franchise or conglomerate.
25+ years of local experience in all aspects of real estate.